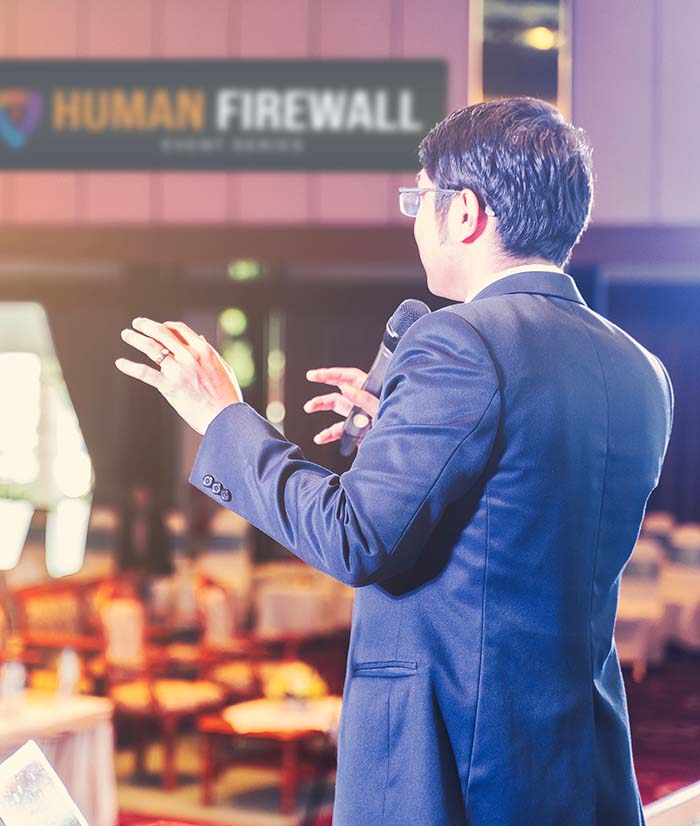 WHY NETWORK SECURITY HARDWARE, TECHNICAL FILTERS AND ANTI-VIRUS SOFTWARE ARE NO LONGER ENOUGH
The goal: to enhance the knowledge of small business in the Central Valley of cyber-security and the critical role that humans play in this.
WHO SHOULD ATTEND?
Business owners, CEO's & CIO's.
This is NOT an "IT" event!
YOU WILL LEARN:
The top 10 infiltration techniques used by criminals
Risks you should know about managing Remote Workers
Why even small businesses are at risk
New threats and predictions for 2022 and beyond
How you can prevent breaches in your business
Local companies that can help you now to get on top of security
Question and answer period
LOCAL LEADERS IN NETWORK SECURITY
As part of this event Mitch Taylor, Kirk Greene and Ben Wiesner along with a special guest from the FBI cyber security department will answer questions from the audience about what your company can do to combat the ever growing threat of cyber security.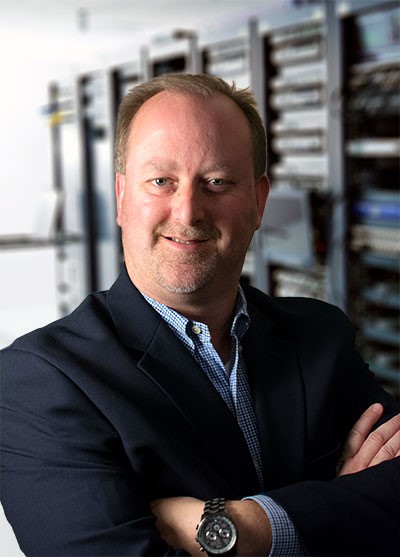 Mitch Taylor
Keynote Speaker
Certified Information Systems Security Professional
Mitch has well over 30 years of experience in IT Security and posses one of the highest level of security certification that the industry offers. He is also a Certified Ethical Hacker.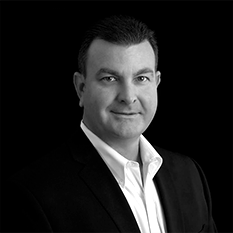 Kirk Greene
Senior Sales Engineer
Open Systems
Kirk has many years of experience in conducting penetration testing and implementing compliance standards for many Fortune 500 companies.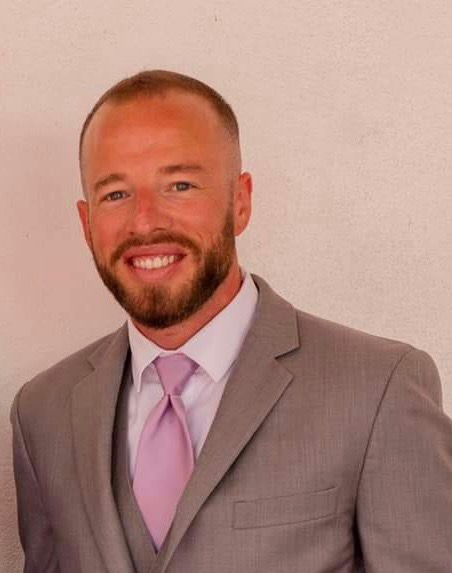 Ben Wiesner
Certified Ethical Hacker
Senior Network Engineer
The Wine Group
Ben has many years experience in ethical hacking and penetration testing of corporate networks. He has learned to "think like a hacker" in order defend company infrastructure.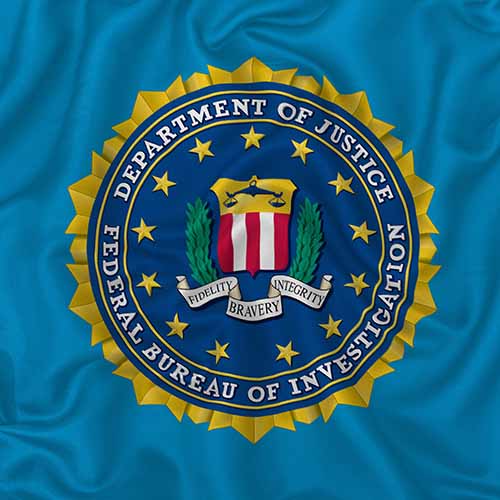 FBI Agent
Special Guest Speaker
FBI Cyber Crime Division

Find out the latest attack strategies that the FBI are dealing with when it comes to fighting cyber crime.
REGISTRATION NOW CLOSED
Join us at Spring Creek Golf and Country Club for
a gourmet lunch and keynote presentation.
---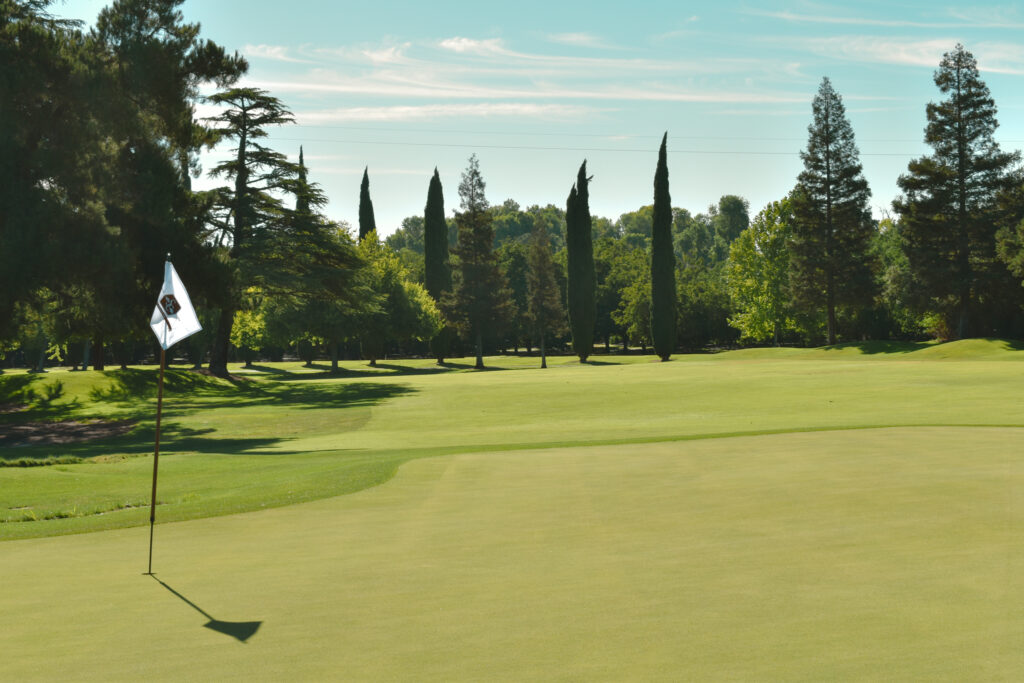 When: September 22nd, 2022 – 11AM-1PM

Where: Spring Creek Golf and Country Club
1580 Spring Creek Drive Ripon, CA 95366

Event Cost: $30 per person. Includes Lunch.
Tables and sponsorship available.